Capabilities
Packaging Design
Packaging that makes an immediate emotional impact is the single most important aspect of a product that moves off the shelf and into the consumer's home.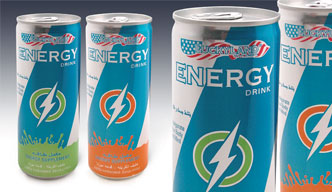 Identity Design
The visual distillation and expression of your purpose in business, your identity links your message across all media.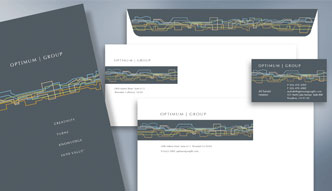 Advertising Design
Advertising is about connection, energy, intention and ambition. It's ubiquitous and needs to punctuate it's message with clarity and strength.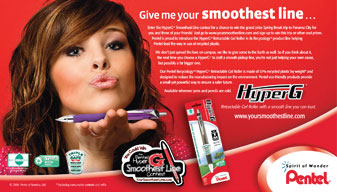 Our Process
input

research

Design

production
While a good idea may arrive in a flash, it needs to be shaped and brought to realization by experience and collaboration. We believe in comprehensive, integrated solutions that express your unique brand, speak to your customers and make your business grow. Give us a call and let the inspiration begin.
Principals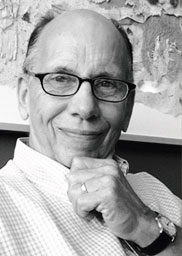 BILL MURAWSKI
With over 20 years of experience in creating successful, award winning packaging programs, corporate identity systems and collateral materials, Bill understands clients' needs and has the ability to translate those requirements into effective campaigns. He managed programs for Gaetano, McGuire-Nicholas, OSH, Kwikset and Leiner Health Products.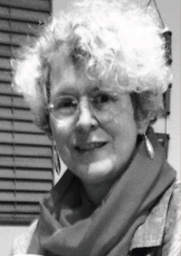 ROBIN BROOKS
With a strong background in consumer product brand management and merchandising experience, Robin has worked with Consumer Products divisions for Disney, Mattel, Warner Bros. and Universal. Projects have encompassed the design and development of logos, licensing guides and the direction of vendors in stationery, apparel, toys, home décor and books.
Testimonials
I've enjoyed working with Satori Design Group for many years on Pentel projects including corporate branding, packaging design, website development, tradeshow banners, merchandising displays and advertising.

Bill is a highly esteemed and trusted colleague, contributing not only creative energy and expertise, but also business acumen and insight.

On every project, Bill listened carefully to various managers, considering their input. Invariably, he presented options that solved everyone's needs equally well.

He never missed a deadline and delivered solutions that were thoughtful, on target and within the given budget.

The longevity of our business relationship attests to Bill's first rate design abilities, congeniality and hardworking resourcefulness.

Jill Netzel
Director of Marketing, Fusion Marketing
Our success in the very competitive field of medical publishing is the result of good, comprehensive design.

Satori Design Group has created and managed our brand by designing our corporate identity, catalogs, advertising, conference exhibits, interactive digital products and web site. Collectively, these efforts have made us a clear standout among our competitors. Our goal was to build DAVIES into a brand with a design program connecting our product lines, while concurrently distinguishing individual products.

The payoff was increased revenue and profits. Most satisfying is that DAVIES is now a firmly established brand associated with expert content and professional products.

Working with Satori Design Group is a very satisfying and congenial experience. They are timely, responsive and truly collaborative. They listen. You get results. And they always deliver on time.

Mike Davies
President, DAVIS Publishing Inc.
I began working with Satori Design Group when Pentel decided to consolidate all art related products into a single, cohesive brand, Pentel Arts.

Bill undertook this comprehensive project, bringing a fresh and inspired approach to the newly reorganized line of products. The entire line encompassed over 50 SKUs, with each sub-category requiring its own accompanying display materials and Trade Magazine ads.

Bill's attention to detail and the ease with which he interfaced with vendors, simplified the entire transition, making it much easier for me to track and approve modifications as they occurred.

The most important aspect of the project was that our customers agreed with our reorganization. By creating the Pentel Arts brand, we expanded our demographics to include art oriented customers, gaining additional access to distributors and wholesalers.

Bill 'gets' it. And he gets it in on time.

Belinda Sumner
Product Manager, Pentel Arts
Satori Design Group delivered ideas beyond my expectations and I am grateful for the superb design work on our new product packaging, as well as upgrading the packaging on our existing lines.

Your experience in the food industry is tremendously valuable and we greatly appreciate the perspective of your vision, infusing our packaging with colorful personality and abundant consumer appeal.

Together, your mindful consideration of our budgets and consistently reliable response time to changes, make it so easy to work with you that I am looking forward to many more projects in the future.

Sylvia Tam
VP Sales & Marketing, Maplegrove Gluten Free Foods Inc.